Meet the perfect ritual to achieve Glass Skin for all skin types. This duo cleanses impurities inside of pores and provides moisture, creating a healthy-looking glow from within.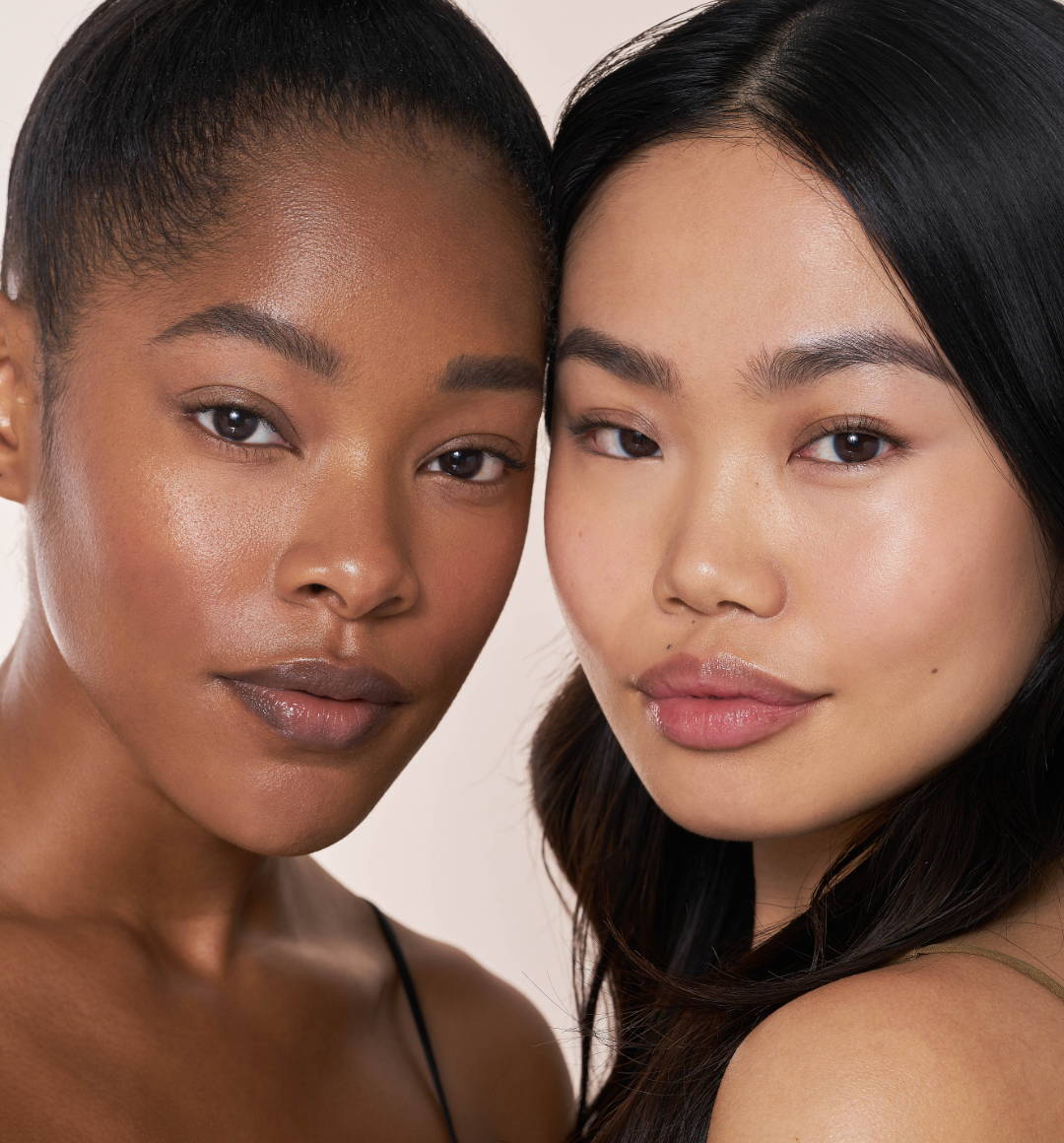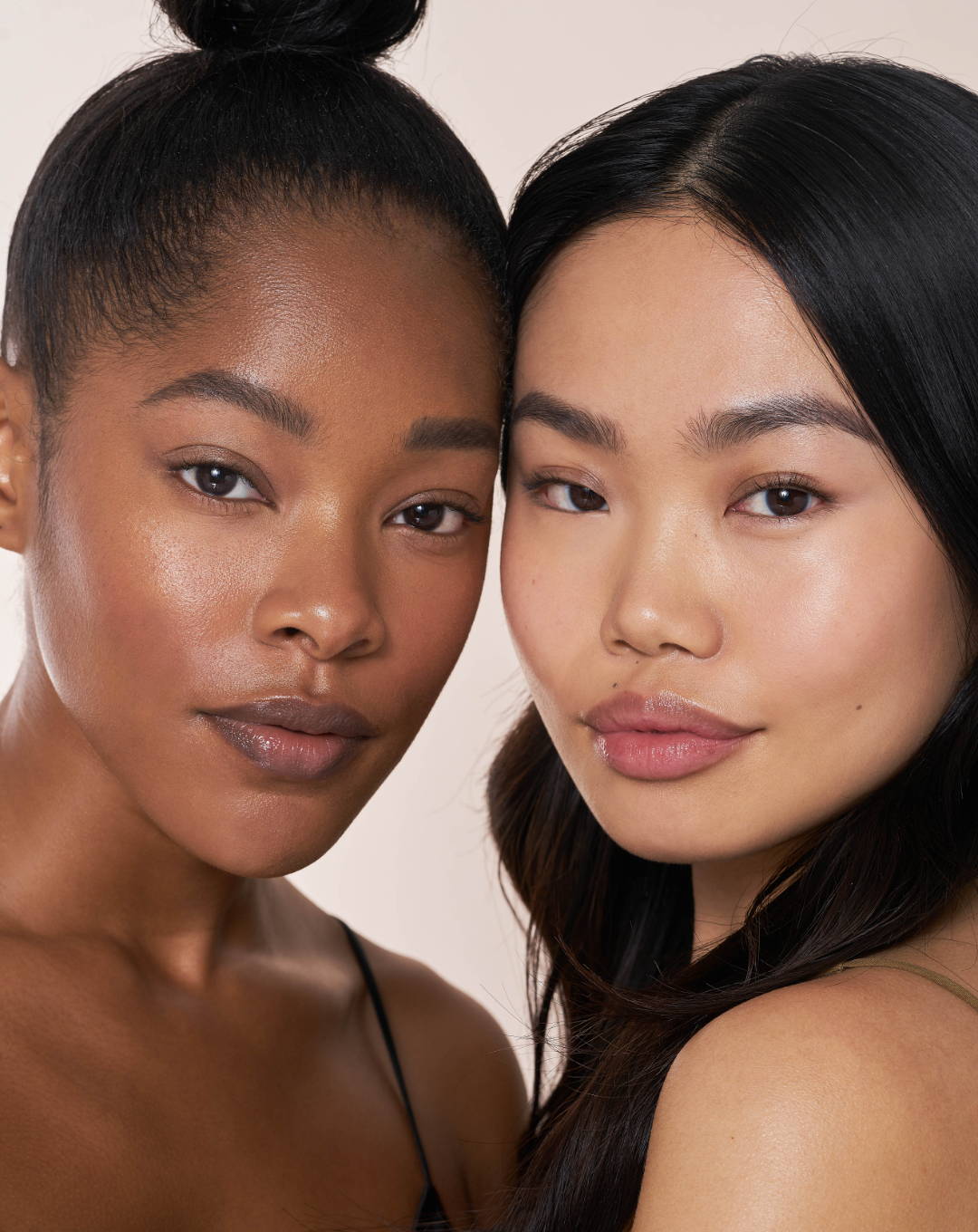 SEKKISEI believes that there are seven elements of the skin's condition to create Glass Skin: poreless, hydrated, glowing, healthy, clear, smooth and plump.
The key herbal ingredients from Treatment Cleansing Oil and Herbal Gel help to provide these seven elements of Glass Skin.
2 Steps to Achieve Glass Skin
Step 1. Cleanse with Treatment Cleansing Oil. A multi-tasking facial cleanser that smoothly removes makeup, SPF, pollutants, excess oils deep inside the pores for clean, smooth and moisturized skin.
Step 2. Moisturize with Herbal Gel. A multipurpose hydrating gel and sleeping mask that hydrates, boosts radiance, soothes, enhances suppleness and nourishes skin.