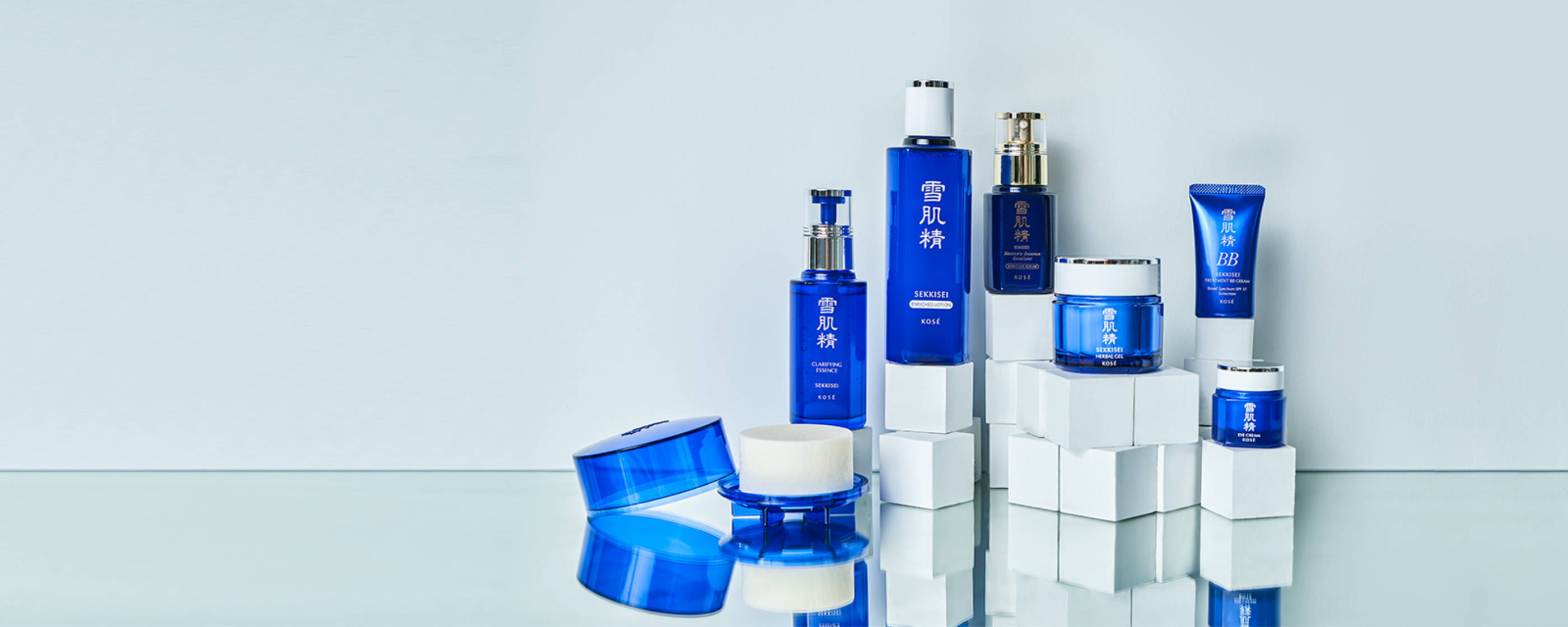 Become a member today and earn points every time you shop from us!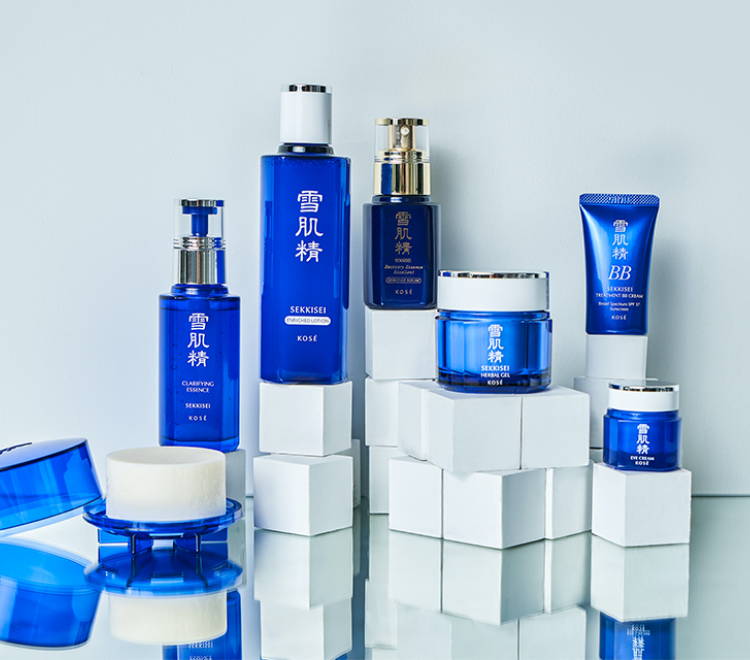 Become a member today and earn points every time you shop from us!

Join
Join today and earn 50 points

Earn
Earn points every time you shop

Redeem
Redeem points for exclusive coupons


Make Purchases
1 point per dollar


Follow Us on Instagram
25 points

Follow Us on Facebook
25 points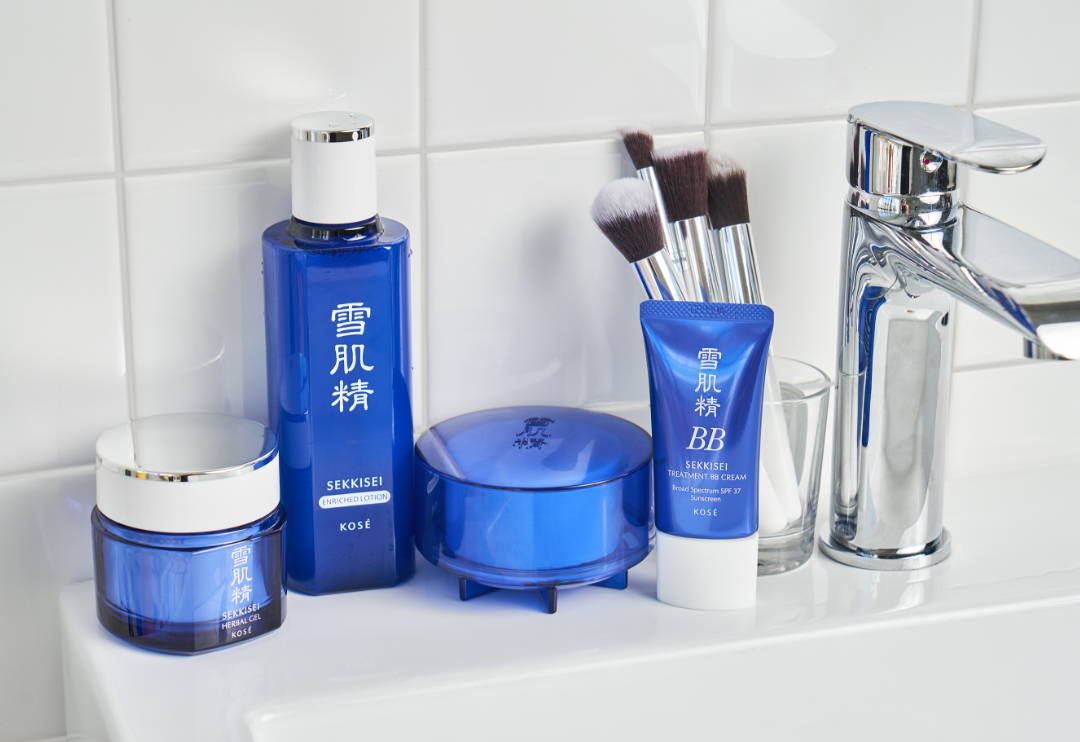 Give your friends $15 off their first order and get $15 (in points = 300 points) for each successful referral.*
**You'll receive 300 points when your friend makes their first purchase with your referral link.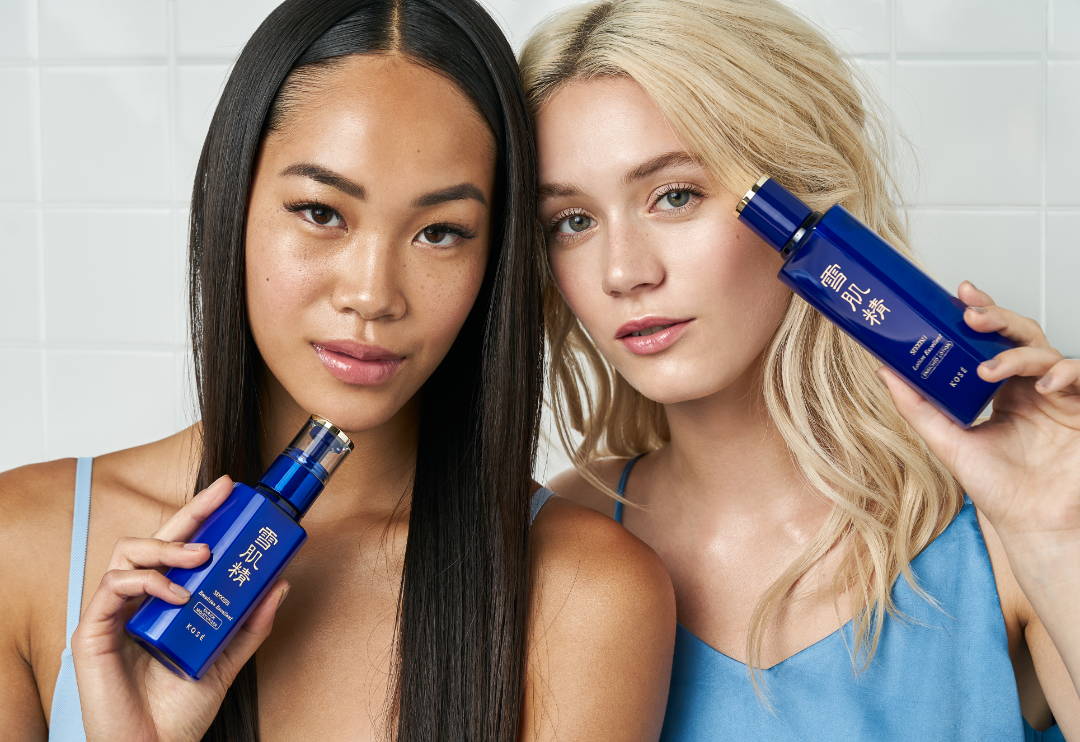 Sekkisei Beauty Rewards is a loyalty program that allows you to earn points for every purchase you make and through social engagement. Your points can be redeemed for future purchases.
No, our rewards program is free to join
No, the rewards program is currently available for domestic customers only and when you shop directly from us.
For every dollar you spend with us, you receive a point ($1=1 point).

Visit the Ways to Earn tab in your rewards account for more ways to earn points, including:
a. Write a product review
b. Follow us on Instagram
c. Follow us on Facebook
Redeeming is easy:
Sign into your rewards, then click on the blue rewards icon on the lower left side of our site. This will open the rewards panel, from there visit your All Rewards tab to view and apply available rewards. If logged in and shopping online, click to redeem your reward and it will be automatically added to your cart at checkout. You will also receive a code for the reward to use during checkout if you are planning on purchasing at a later date.
No, you can only use one code per order as we do not allow code stacking.
Unless otherwise specified, rewards codes do not have an expiration date.
No, points do not expire.
No, the reward will be marked as redeemed.
No, if you return items, the points associated with the returned item(s) will be deducted from your points total.
If you have entered your birthday in your account, you will automatically receive 50 points during your birthday month. Your birthday needs to be entered at least 30 days in advance in order to receive the points.
No, points cannot be added to your account retroactively. You can earn points on all future purchases when logged into your account.
You must be logged into your account to earn points.
No, there is no limit for product reviews per month.